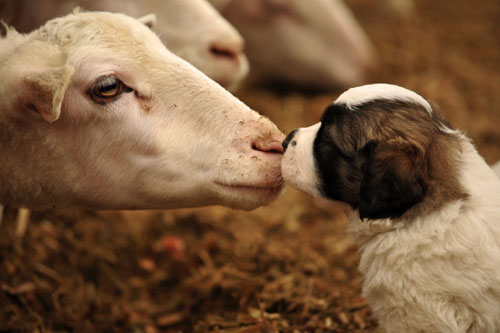 Annabelle and Ewe
Dog Boarding Requirements

Gone Wild Kennels is a dog boarding kennel that requests prospective clients visit the kennel before boarding their dogs.
Please note that we do not accept unaltered males or females that are in season!
Download Application Form
(pdf format)
HEALTH CARE AND MEDICATION

Dogs must have all their vaccinations, four (4) days prior to check in. This includes kennel cough (Bordetella). A copy of the vaccination record is required.

All medicine, ointments, creams, food supplements will be charged an extra $ 1 per item per day per dog!

We do not give injections.

To make your dog feel more at home, please bring dog beds, toys, etc. They will not be shared.

Gone Wild Kennels reserves the right to refuse any dog.